Prior to the pandemic, cruise ships increasingly took tourists to some of the most beautiful destinations in the world.
Nearly 30 million passengers boarded a cruise ship in 2019, nearly double the number from a decade earlier, according to the Cruise Lines International Association (CLIA).
The largest cruise ship ever built – a floating city that can accommodate more than 9,000 guests and crew – is currently cruising the Mediterranean, and Australia has lifted its COVID-19 ban on cruise ships – the industry is confident of a quick recovery.
But behind the dreamy photographs and blue horizons lies a less glamorous reality — a growing concern about environmental disruption, carbon emissions and benefits to the local economy.
Vanuatu, one of the largest cruise markets in the South Pacific, has not yet set a date for the resumption of international cruises.
When they return, the Vanuatu Tourism Authority wants to see some changes to the operation of international cruise lines.
"We would like to see an increase in sales of Vanuatu-made products on board… and the inclusion of traditional gastronomic experiences on any tours offered once cruises return to Vanuatu," said Adela Issachar, CEO of the Vanuatu Tourism Authority. .
Miss Issachar said she was thrilled to see international cruises are returning to Vanuatu, adding that they constituted an important part of the country's tourism market.
She said Vanuatu Tourism is in talks with major cruise companies Carnival Corporation – owner of P&O Cruises – and Royal Caribbean.
John Connell, professor of human geography at the University of Sydney, said cruise ships are usually "designed to keep money on board".
However, he said that the average spending of tourists who landed in Vanuatu and Fiji, the next largest cruise market among the Pacific countries, continues to be of great importance for the economy of these countries.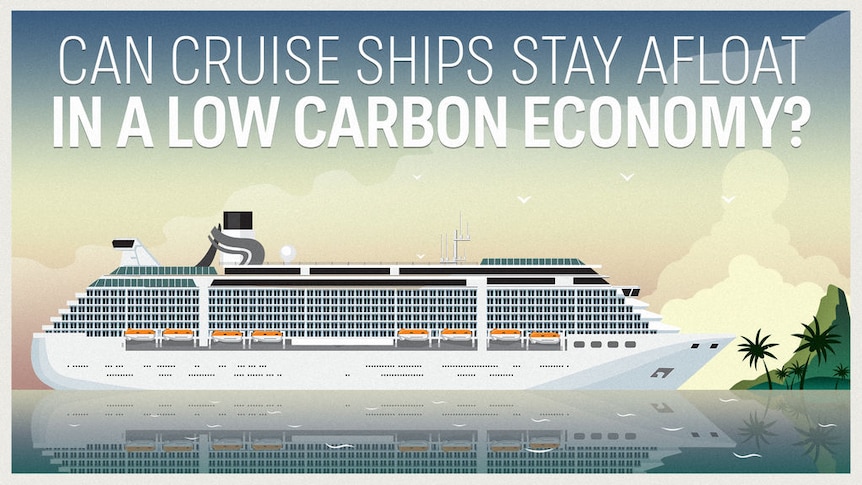 Time for a "new normal"
Professor Connell said now is the right time for the Pacific Rim to establish a "new normal" for the industry for both economic and environmental reasons.
"The rules are just starting to emerge as the cruise ship industry has been operating in the Pacific for a while now," he said.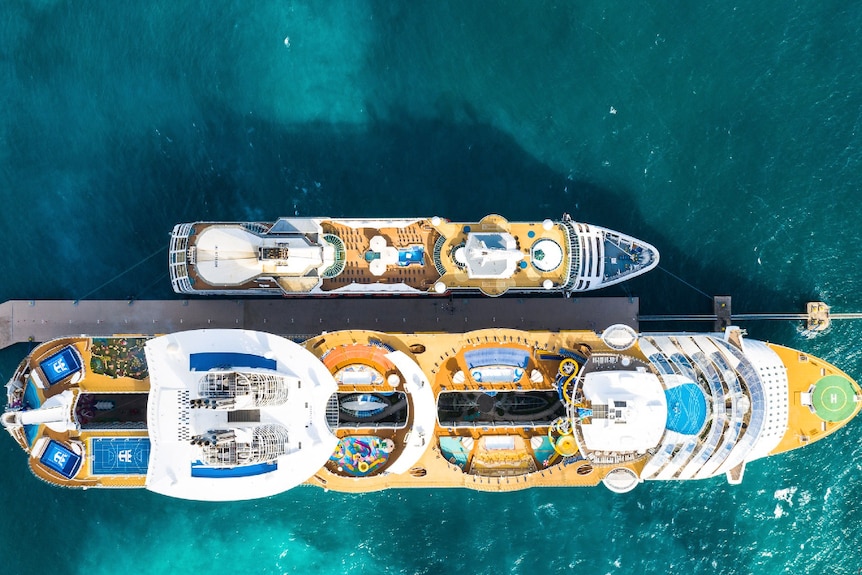 Joanna Lauer of the Griffith Institute of Tourism said cruise ships were particularly "energy intensive".
.