MATTOON — The Douglas Hart Nature Center in Mattoon has announced upcoming July events. All activities are held at the nature center unless otherwise noted.
Summer camps: There is still time to register for Douglas Hart summer camps. Visit dhnature.org/summercamps or call 217-235-4644 to register by phone.
Whiteside Garden Tour: Join one of Douglas-Hart's docents for an hour-long tour of The Whiteside Garden. These tours run on the first Saturday of the month from 10:00 am to November 1st. Registration is not required, just register at 9:50 am at the Welcome Center. The parking lot is located on the west side of the 1820s. Cross the road on the asphalt road. The welcome center has a bathroom, a gift shop and a small exhibition area. Tours last approximately 1 hour. The garden has stairs and even paths in some places. Tours available.
Bat monitoring: 8-9 pm, Thursday, July 14
The Douglas-Hart Nature Center has just received an updated forest management plan that includes improving and protecting wildlife habitat, and needs volunteers to work on their citizen science team to conduct wildlife monitoring. Citizen science will include observation of insects, amphibians and more.
Their first need is to watch bats. Training includes observing roots and using electronic bat monitors. After learning, you can also control your own time. Registration required. The event will be canceled in case of bad weather.
This position requires the following abilities:
Ability to walk 0.5 miles on smooth, level ground. (Stationary positions are available, such as sitting position and watching perches or active areas if needed).
Ability to see and turn on and record the steps of bats in different locations with a bat monitoring device.
Ability to correctly see and fill in data sheets.
Should you require any modifications to the listed abilities, Douglas-Hart will do its best to accommodate them.
Respond to questions by emailing the volunteer at dhnature.org.
Mattoon Arts Council outdoor quilt exhibition winners announced
Live to Learn, Herbs for Grassland Wildlife: 9 am, July 9th.
Learn about pasture management and the grasses that make it special from speaker Bob Gillespie. He will talk about the various grasses that make up our prairies, native and friendly Eurasian grasses that are very beneficial for wildlife conservation. Learn about pasture management, planting and building, and the problematic herbs that give us seizures.
"Little Lilies" 10:00 am, Wednesday, July 13, Whiteside Garden, for children 2-4 years old with adults; free, donations welcome
Littles in the Lilies is perfect for kids who want to play, learn and explore the garden! Great for ages 2-4 but all are welcome.
Summer Food Truck at the Garden of Friendship, July 13, Wednesday, 11:00-13:00:
Visit the Friendship Garden monthly to dine at Don Sol's food truck. Douglas-Hart is adding a new supplier to sell Cold Brew coffee: both suppliers will donate 10% of the proceeds back to the Douglas-Hart Foundation.
bird Club, 18:00, Tuesday, July 26; free
Doulgas-Hart invites beginners and experienced bird watchers to learn from each other, share findings and participate in ornithology. The club meets once a month for presentations and discussions, and occasionally goes on field trips or field trips.
Storytime and Snuggles 10:00 am, Wednesday, July 27; free
Bring your own cuddly toy to snuggle up to while one of the naturalists reads a nature-themed story each month. Great for ages 2-4 but all are welcome. Children must be accompanied by an adult. Registration is welcome.
To register information about any of these events, visit www.dhnature.org/
My City: Clint Walker's Memories of Coles County, Retrieved from the Archives.
Space blue comics
arcade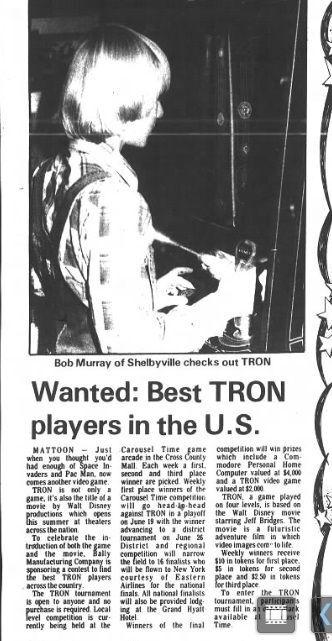 icenogla

Mills Cook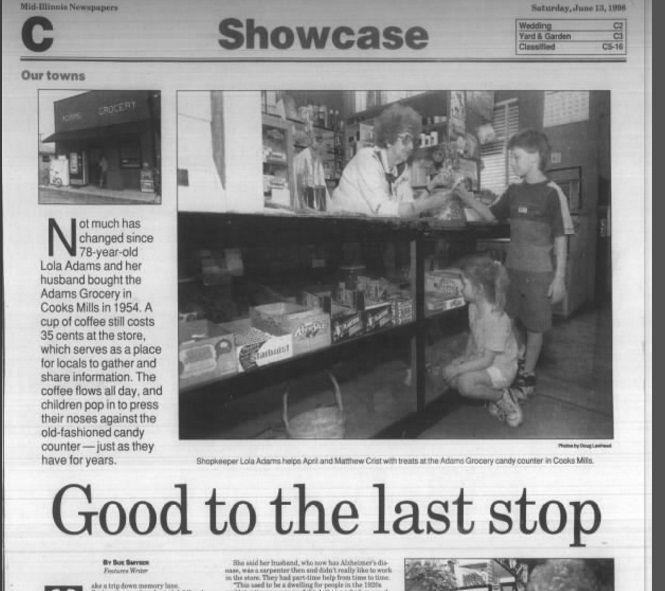 Mister Music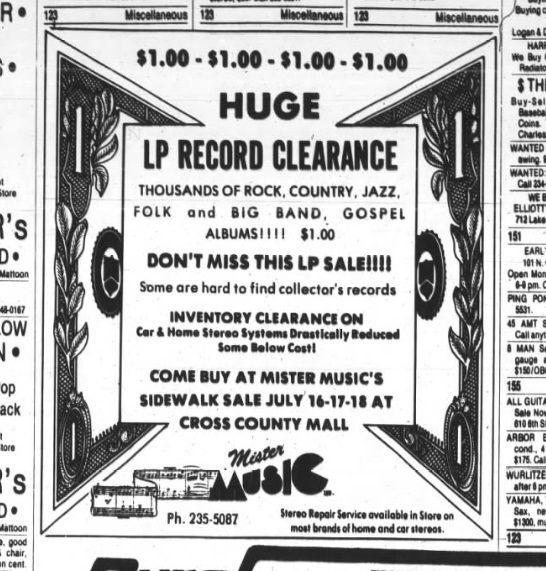 Sound Source Guitar Throw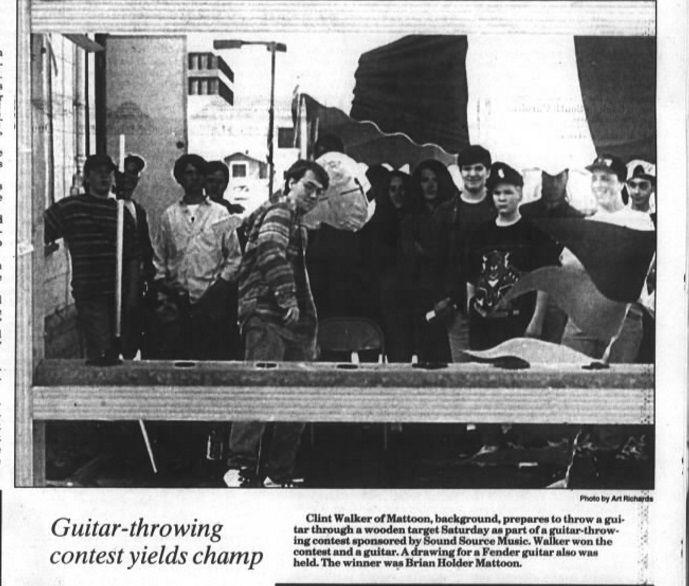 Vette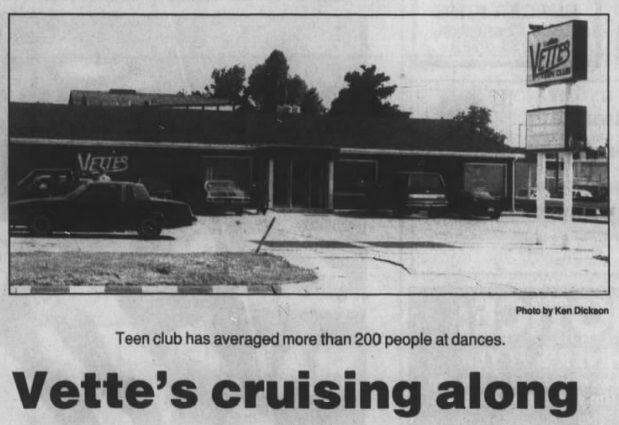 FutureGen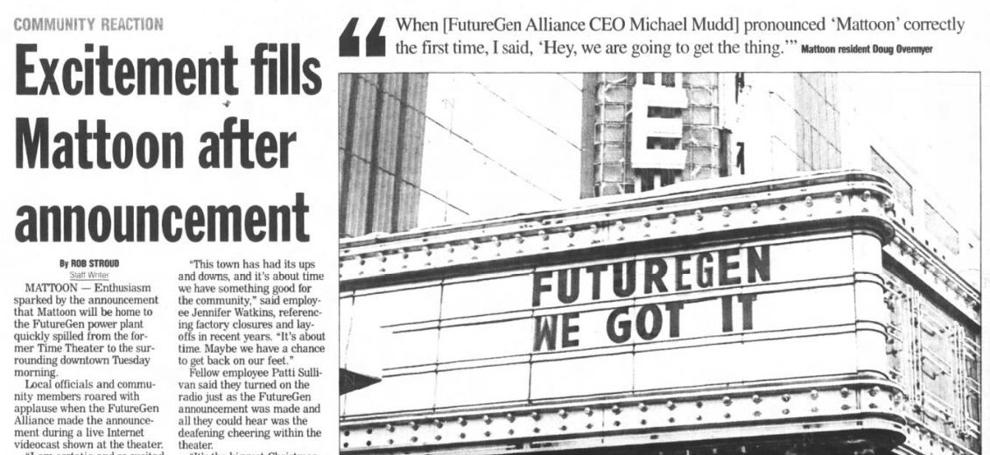 .