To go from .. rosés, our selection of seductive wines full of fruit and freshness, perfect to complement your summer meals.
Gabare 2020 Domaine Groisbois: sweet and generous vintage
Coming from twelve sites never reunited since the 15th century, Gabaret Cuvée, A0C Chinon, proposed by the brothers Nicolas and Sylvain Grosbois, is a true ambassador of its terroir. The 24 hectares of Biodynamic Domaine vineyards thrive on the scree of the clay-sand mill, that emblematic chinonais tufa.
Gabare 2020, 100% Cabernet Franc, has a beautiful ruby ​​red color. The nose offers a rich aromatic palette of red fruits reminiscent of wild strawberries and blackberries. On the palate we find the freshness of the grapes and their pulp. The sweetness and complexity of the ripe fruit add to the longevity. Delicately integrated tannins structure the palate. Tip: decant the cuvée an hour before to give it a fullness that decreases slightly when opened.
Price: 19.50 euros in liquor stores and Domaine.
Chablis 1er Cru Grande Cuvée 2018 La Chablisienne: pure mineral emotions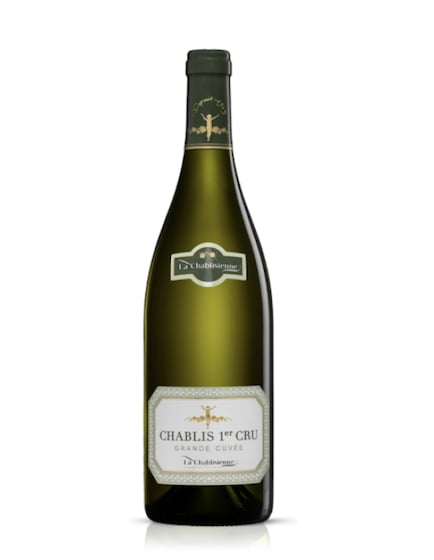 The magnificent white wines of Chablis produced by Chablisienne, representing 25% of the vineyards of Burgundy, reflect the exceptional care of growers in growing their vines and the passion of winemakers. This rich and fresh cuvée is the perfect first cuvée to explore the world of Chablis 1er Cru, known throughout the world.
Made from the Chardonnay grape variety, Chablis 1er Cru Grande Cuvée 2018 has a pale gold color that is clear and shiny. The first open and fresh nose delivers a palette of lightly spiced white fruits. When aerated, a pleasant mineral note appears. The palate is fresh and elegant, with subtle mineral tension and a very pleasant woodiness. The tasting ends with an exquisite aftertaste.
Price: 23 euros in liquor stores and Domaine.
AltO de Cantenac Brown 2019: excellent wine for gastronomy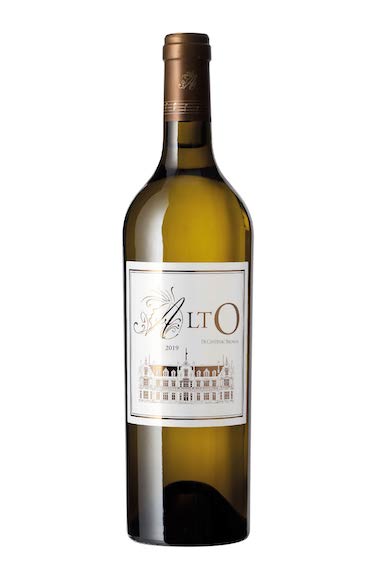 Since 2011, Château Cantenac Brown, ranked 3rd in the Grand Cru Classé de Margaux, has expanded its family with AltO white wine. The house has clay-limestone soil, cool enough to produce a great white wine with great aromatic expression. Confidential, produced on 2 small hectares (7,000 to 8,000 bottles per year), AltO, made from a blend of 90% Sauvignon Blanc and 10% Sémillon, seduces with its minerality, softness and elegance.
Created for pleasure at the table, it pays homage to the art of music and complements the Cantenac Brown range: the perfect combination. Alt0 2019 has it all: golden color, fruity notes…