We meet to open a new box together with the trend available at the Marie-Claire online store: a lifestyle box which is called Starlight Night ! Very generous, at a price that can't be more competitive, it contains 9 full size products:
Retro Christmas Cheerz Box – CHEERZ: A photobox with 25 of your best memories! (including shipping 18.80 €).
OLEASCIENCE Serum for oily skin – MATIS – 30 ml – 110 €.
Ginette Garde bag – GINETTE GARDE – black clutch with sequins. 16.5 × 11.5 cm – 45 €.
Solar necklace – ZAG JEWELRY – 39 euros.
Matte lip expert 16. midnight instinct – BY TERRY – 4 ml – 32 euros.
cord Tessa Multicolor (black-green) – LOUVINI – 19 €.
led garland – 20 lamps – SIRIUS – LUMINAIRE.FR – 7.90 euros.
Chamomile scented candle – grapefruit leaf flavor – LA JOLIE MUSE – 230 g – 20 €.
Scarf female blue – BASIL – 48 × 48 cm – 40 €.
Cheerz Retro Christmas Box – CHEERZ
We start with this little Cheerz retro Christmas box: it allows us to immortalize our 25 favorite prints (25 retro prints 8×10 cm – 18.80 euros with shipping) to immortalize our memories. It can also be a good decorative accessory. This little starry blue box fits the theme well and it's always nice to have the photos developed. To keep them safe.
OLEASCIENCE Serum in oil for problem skin – MATIS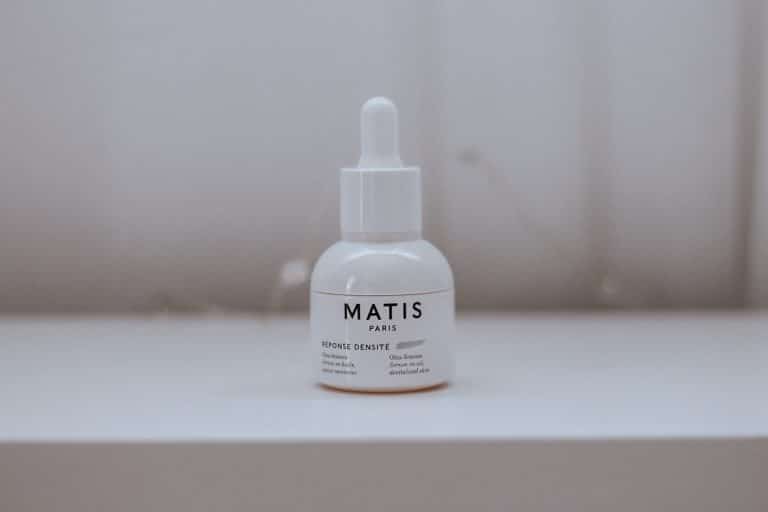 MATIS, a brand that we (also?) regularly see in Sotrendoo boxes. Here we haveOLEASCIENCE: serum in oil Designed for problem skin. It has a fine texture that wraps around the skin for immediate comfort. The formula combines the active ingredient of an age-old tree, which has a targeted effect on youth proteins, with precious oils with protective and regenerating properties. Expressed wrinkles are smoothed out, skin elasticity is restored.
Ginette Garde bag – GINETTE GARDE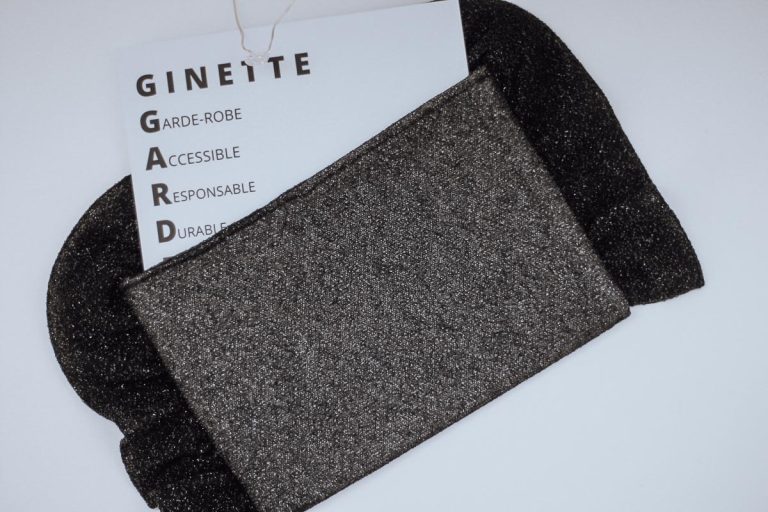 Then we continue with an accessory that shines brightly: Beautiful black clutch with sequins (mini size) by Ginette Garde., specially designed for Marie-Claire. This will allow us to add the finishing touch to our outfit. Studded with sequins, it is perfect for embellishing a festive outfit.
Jeanette Guard is a ready-to-wear womenswear brand that offers capsules every month full of unique and exclusive creations. It is a dedicated brand that prioritizes natural materials and French know-how with 100% Made in France production.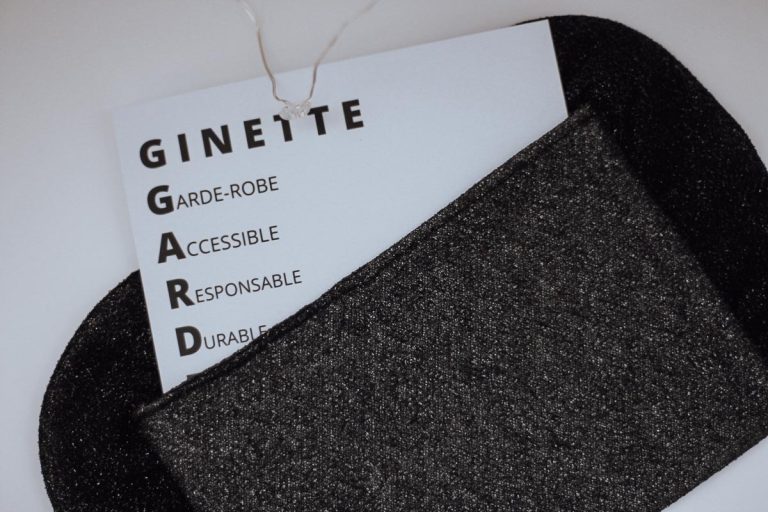 It is very beautiful and has a very elegant finish. However, it will just let you "look pretty" because its small size (16.5 x 11.5 cm) doesn't really allow anything to fit inside. Shame.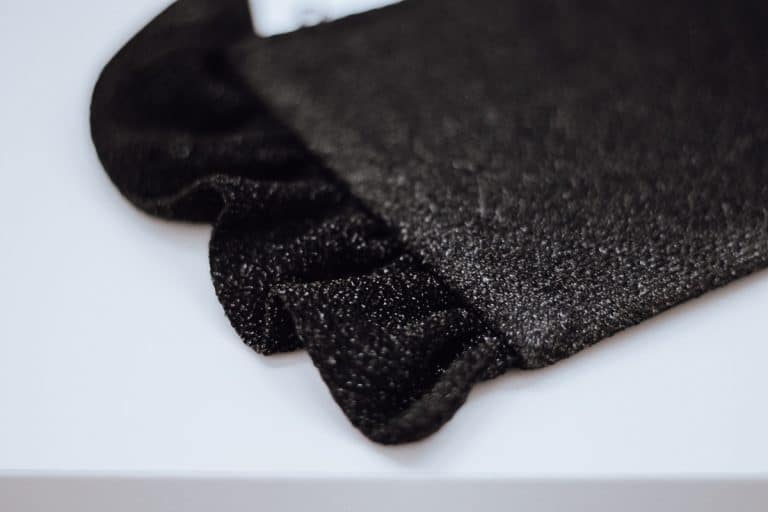 Solar necklace – ZAG BIJOUX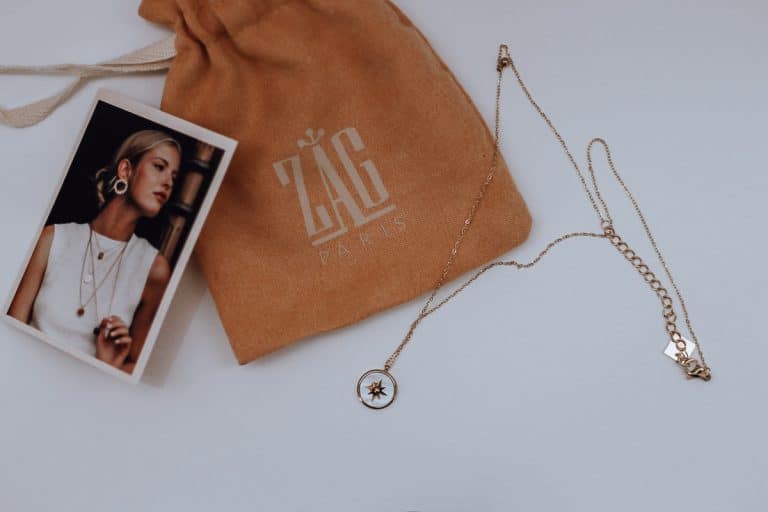 This box…