Inspired by New York's legendary Waldorf Astoria, its Emirati replica is Ras Al Khaimah's most iconic silhouette. The same impressive volume, the same monumental building, marble and chandeliers on all floors. This summer, we're not giving up on anything!
What the Persian Gulf address offers us more is its heavenly setting against the backdrop of the majestic Hajar Mountains, the azure blue sea and its long white sand beaches. The panorama ends with the sand dunes of the desert, sometimes red, sometimes golden, and its green plains. An invitation to get away from it all in luxury and voluptuousness.
This region, located less than an hour from Dubai Airport, is a great alternative for those who want to escape from the hotspots of the Mediterranean summer and the hustle and bustle of the world's metropolitan areas. Nature, omnipresent, soothes resentful citizens and promises delightful experiences: hikes to conquer Jebel Jais (the highest mountain on the peninsula), camel or quad bike rides in the desert, refreshing swims, dolphin watching cruises on a traditional dhow … Every day brings new discoveries.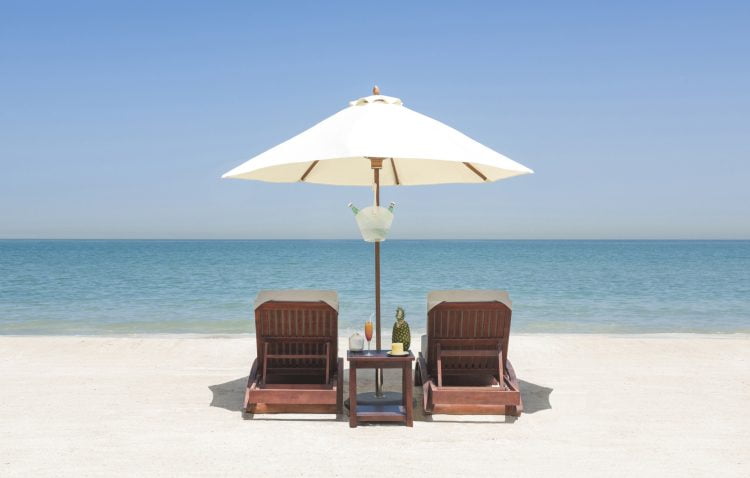 Exploring his ultra-chic hotel is an activity in itself too! 346 rooms and suites immerse us in a fairy tale of a thousand and one nights with their Arabian palace atmosphere. Large double beds, a spacious dressing room, a lounge area closer to the residential apartments, luxuriously furnished bathrooms and delicate attention every day (bouquets of flowers, sweets from the pastry chef, divinely delicious stuffed dates, etc.).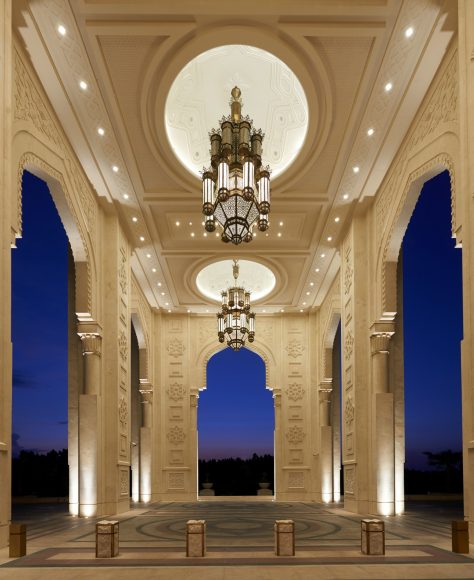 There is nothing "kitsch" about the decor, it harmoniously combines modern touches, such as designer murals on the walls or cozy Scandinavian-style sofas. As for the service, it reflects the image of the institution: excellent! It should be emphasized because sometimes it is not necessarily aligned…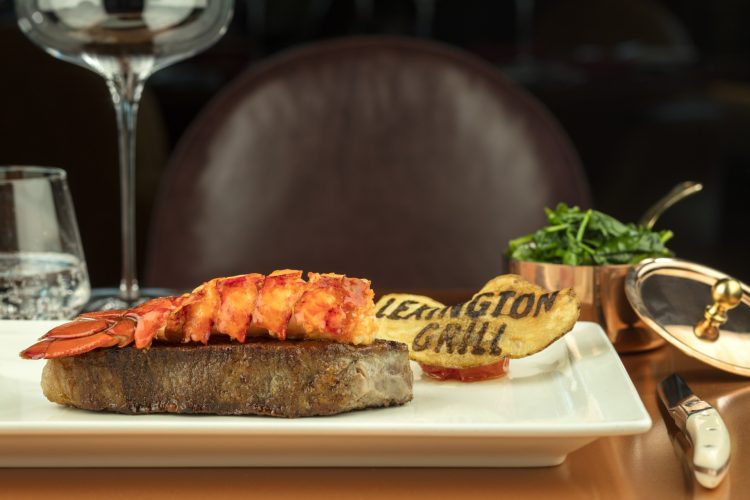 On the advice of your butler, be sure to book a table at Lexington Fine Dining Restaurant. This American steakhouse serves tender grilled meats made with the finest cuts of meat and seafood dishes in the same vein. This is an address that we will diligently visit, just like the spa with its marine spirit. In this kingdom of the seas, anchored on land, we live every day in reality…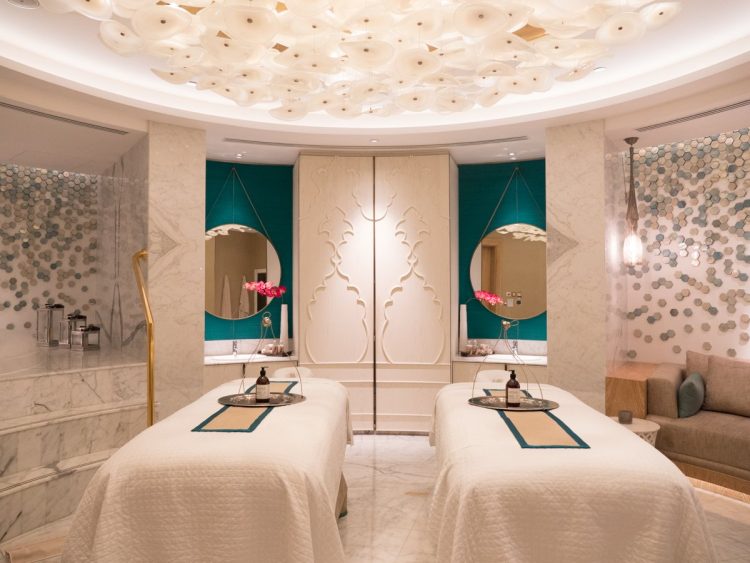 Waldorf Astoria Ras Al Khaimah
Vienna Street, Ras Al Khaimah 99999 – United Arab Emirates
Such. : +971 7 2035555
www.waldorfastoria.com